As plastic Banned in India. Most people shift plastic bag to paper bags, special in shopping market.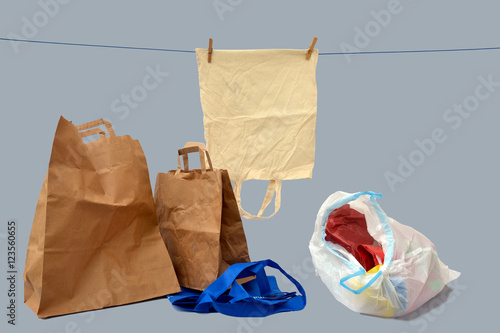 while in India only have few factory manufacturing paper bag machine, such as Mohindra Engineering Company. But the machine speed is too slow, can't achieve the demand of the market. So many people come to China buy the paper bag making machine.
This week, our India friend come to China and delivery the paper bag making machine to India.
we also have full machine solution for paper bag production line.